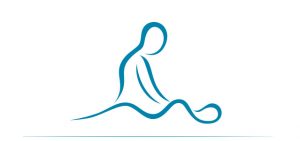 Vacation express not only the chance of meeting new places, but also the need to relax and get away from the everyday pressure and stress.
In Milos Hotel we provide you with every kind of service that can contribute even more in the enjoyment of your trip, including massage therapies in our establishments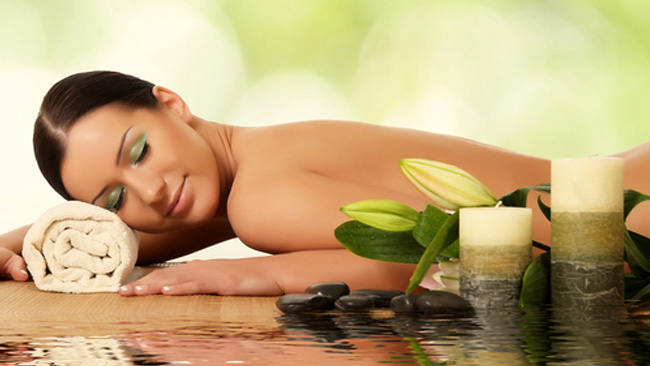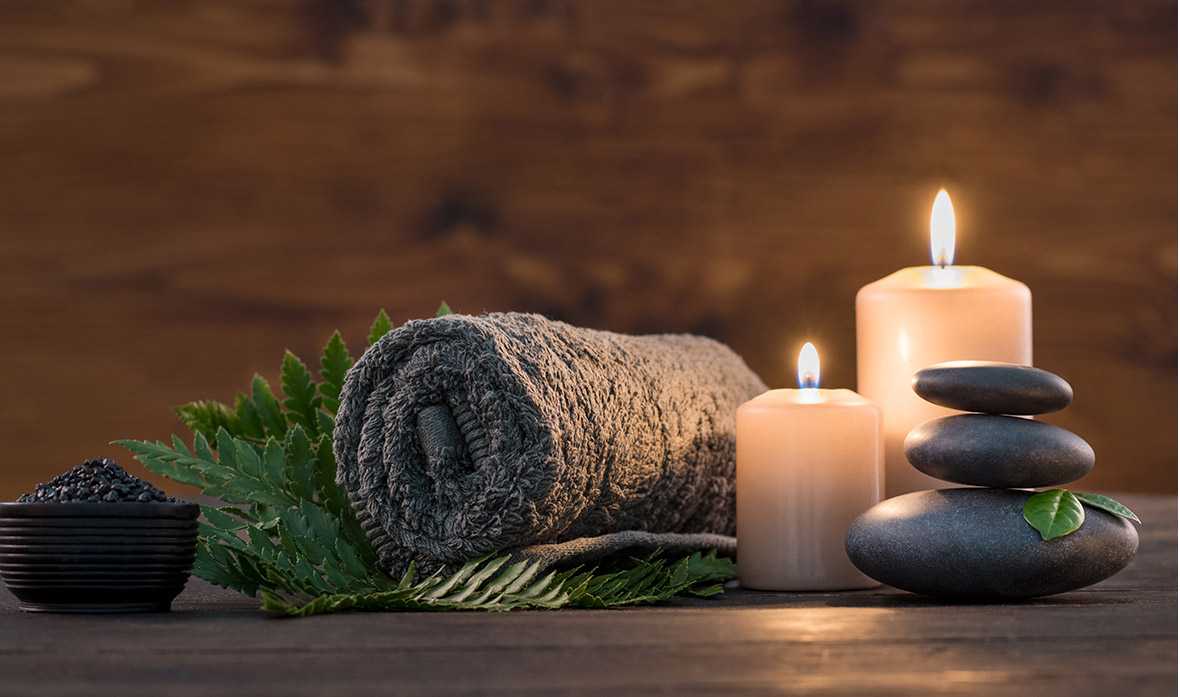 Massage therapy syndicates therapeutic and relaxation abilities, improves the blood flow, boosts and decompresses the body, augments sleep's quality resulting in a better rest. .
Complete your vacation experience in Milos with a massage appointment, let yourself to the hands of an expert therapist and give your body and soul the care they deserve.