The beaches in Milos Island are over 70 and each one is different from the other. Some with crystal turquoise waters, some with golden sand, some picturesque, some with wild beauty and some with unique landscapes that remind you of the moon. The island's diversity of beaches and its unique shape are a result of its volcanic activity that stopped nearly 90.000 years ago Sarakiniko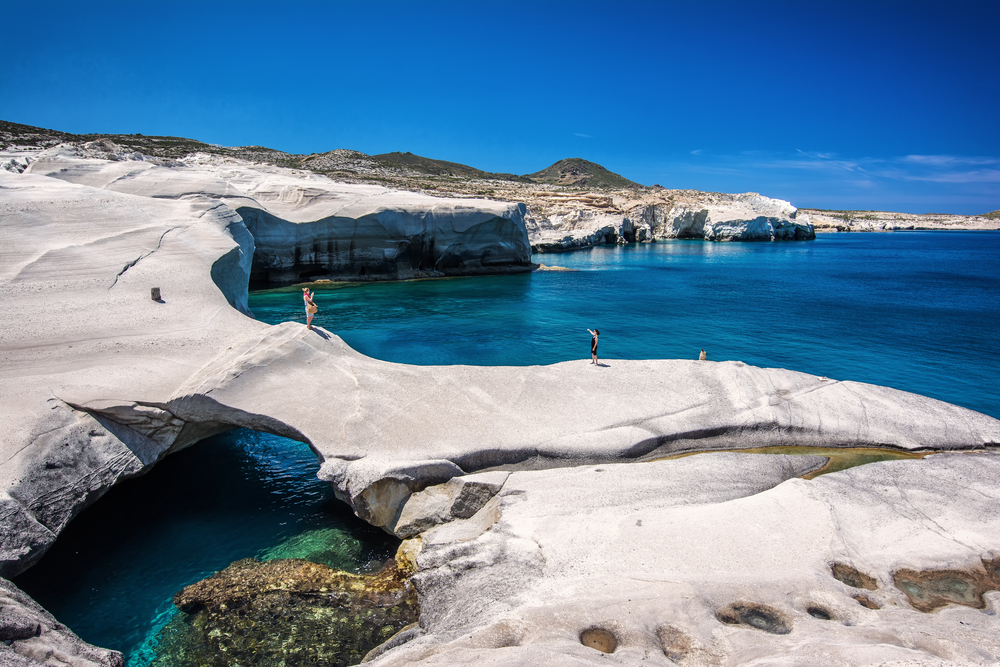 Placed on the north side of the island, you will be enchanted by its peculiar white rocks that give you the impression of being on the moon. Sarakiniko is only 2.1km away from our hotel and it is one of the most photographed places. Kleftiko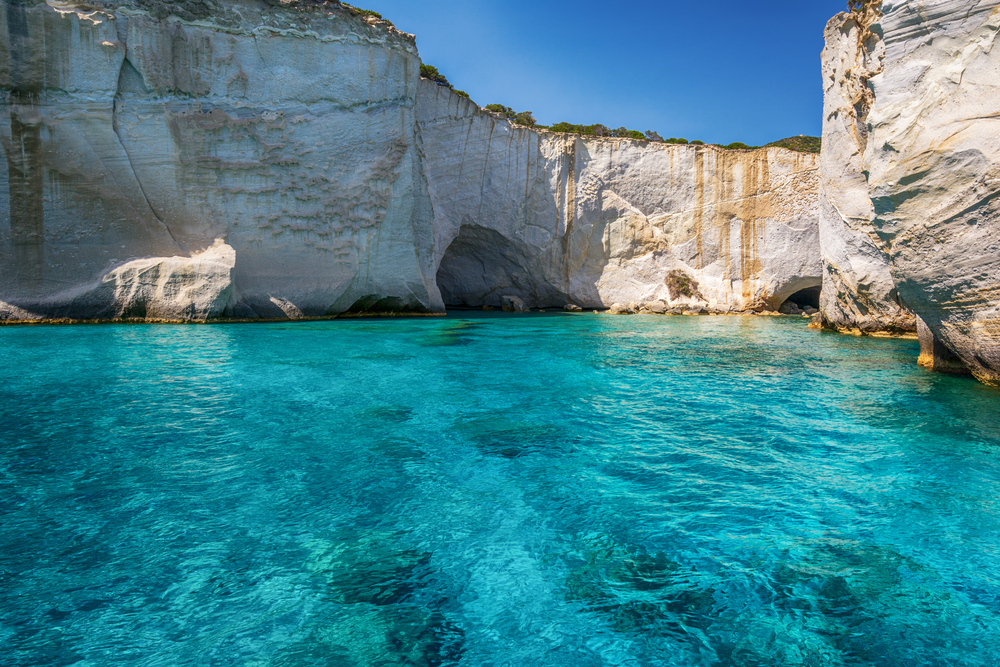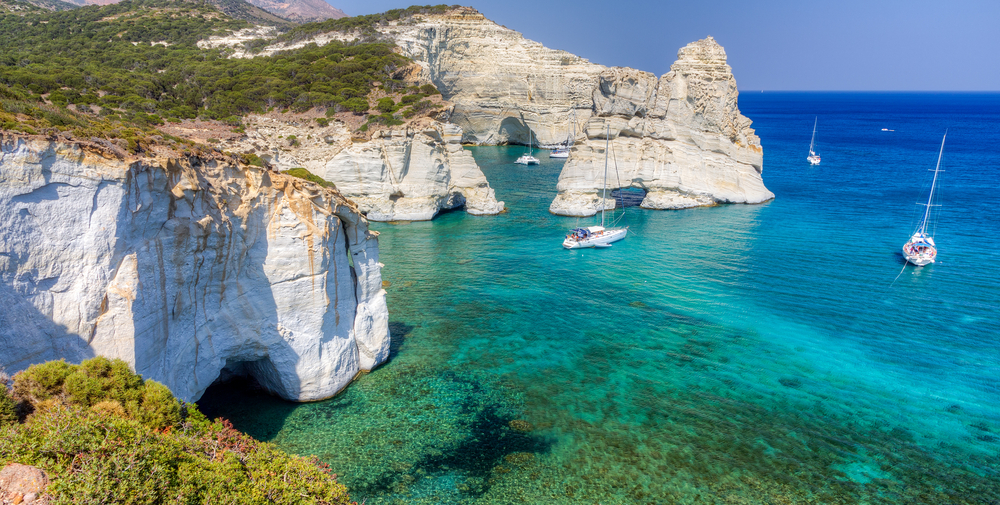 You will find it on the southwest side of the island, it is one of the most popular sights in Milos and you can get there by the boat "Delfinia".   Papafragas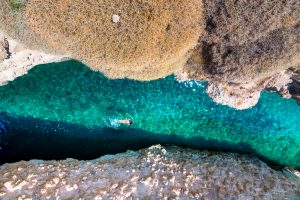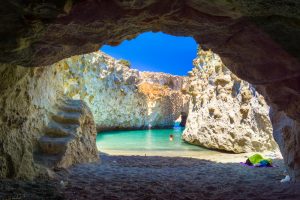 A sea between two rocks, near Sarakiniko. Reaching the beach is tricky, since you have to climb down some rocks carefully, but the scenery and the swimming in those waters will definitely reward you. Firiplaka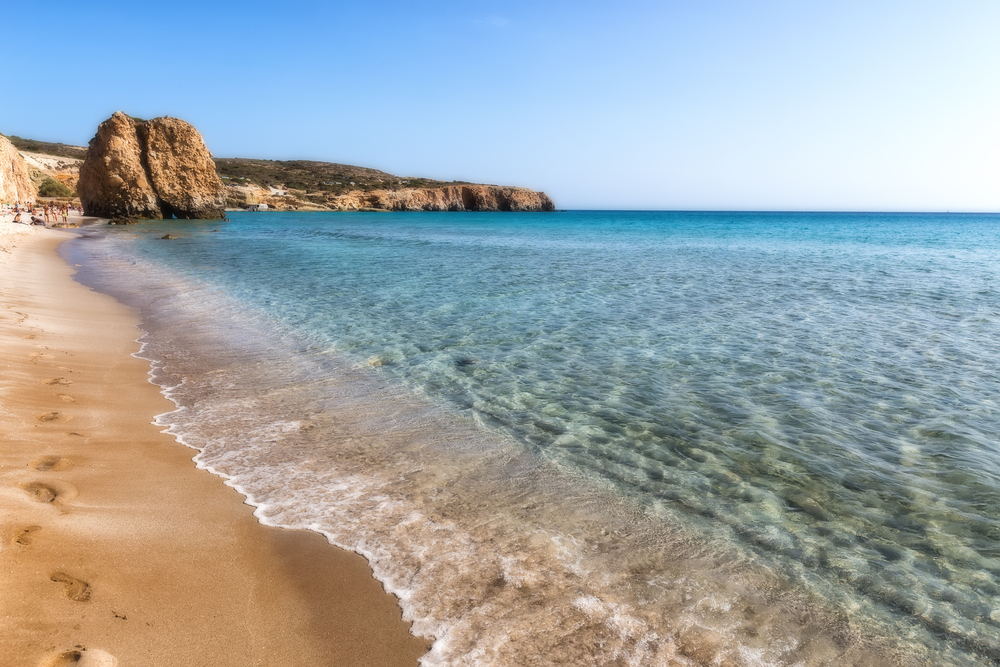 If you move to the south of Milos, you will find Firiplaka. An organized beach, with shallow clean waters that combines sand and pebbles. There is lack of natural shadow, so don't forget to take your umbrella with you. Tsigrado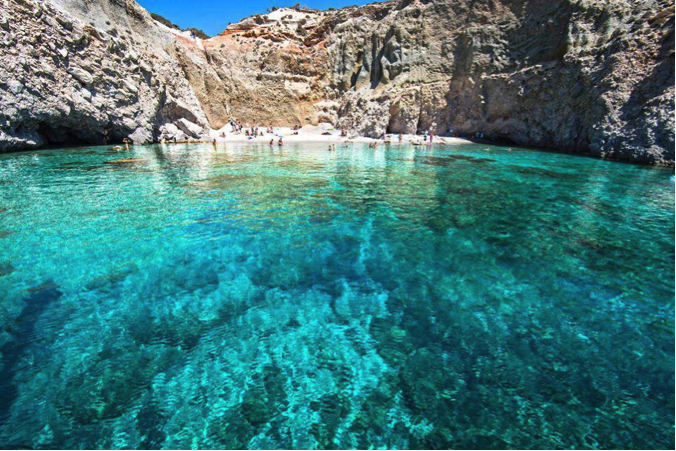 One of the most beautiful beaches in Milos, on the south side of island, near Firiplaka. If you want to discover its caves' secrets and its rare beauty, you must descend a narrow path of the rock with a use of rope and ladder. Dare it!   Firopotamos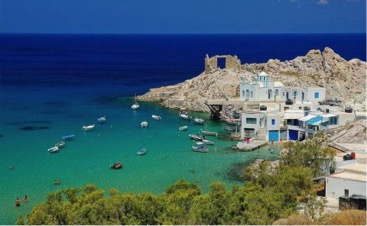 If you are a fan of graphic sceneries, you must visit Firopotamos. A port of call for many swimmers, on the north of Milos.
A vacation experience would not be fulfilled without tasting the local flavors. Milos local products are known for their exceptional taste. You could taste the goat cheese, the honey and last but not least, the tomato paste. It would be a shame if you leave the island without trying its unique dishes or even take some of them with you back home. Koufeto Dessert
  A fruit preserve made by local sweet pumpkin, almonds and honey. Watermelon Pie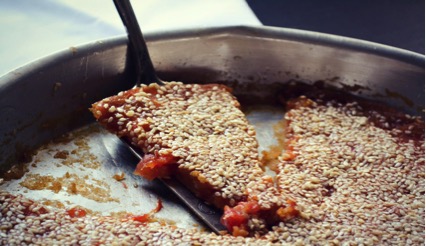 Trying this dish, you will witness how locals ' hands turn the most refreshing summer fruit into the most refreshing dessert. Pitarakia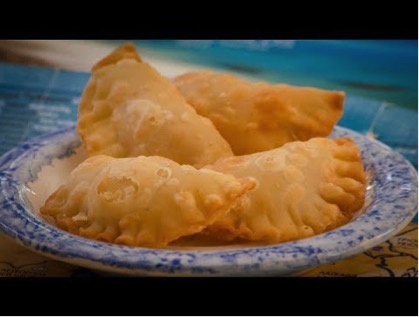 Handmade filo dough, filled with hard cheese of Milos, onion and spices
The island of Milos disposes 5 museums: the Ecclesiastical Museum, the Mining Museum, the Archaeological Museum, the Folklore & Historical Museum and the Naval Museum.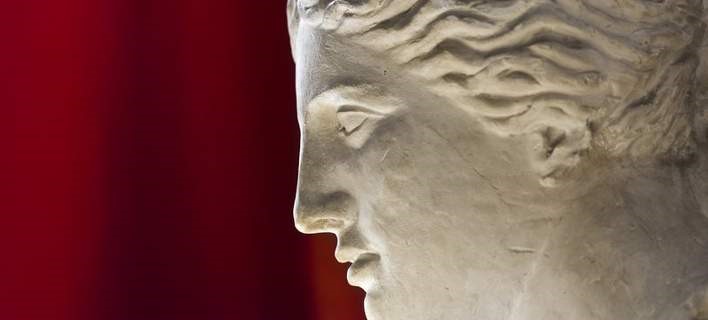 The Ecclesiastical Museum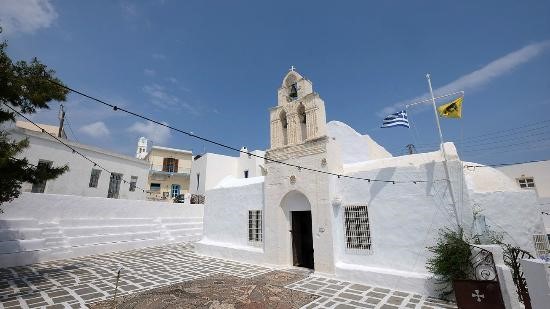 The church of Agia Triada has impressive architecture and houses the Ecclesiastical Museum of Milos. There you can admire wooden sculptures, icons, golden jewelry and many other elements of the topic art during the years. The Mining Museum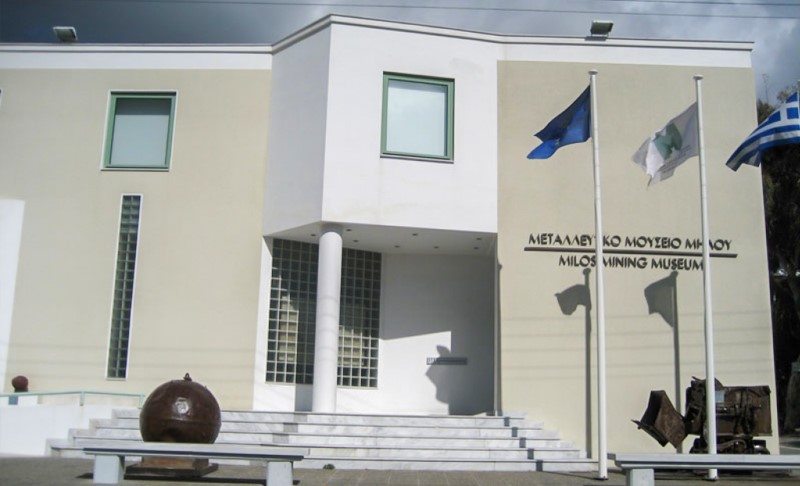 In the Mining Museum of Milos you'll see in 2 floors all the history of the island's geology and mining actions. For those who are more interested, they can watch relative videos in the basement's area. The Archaeological Museum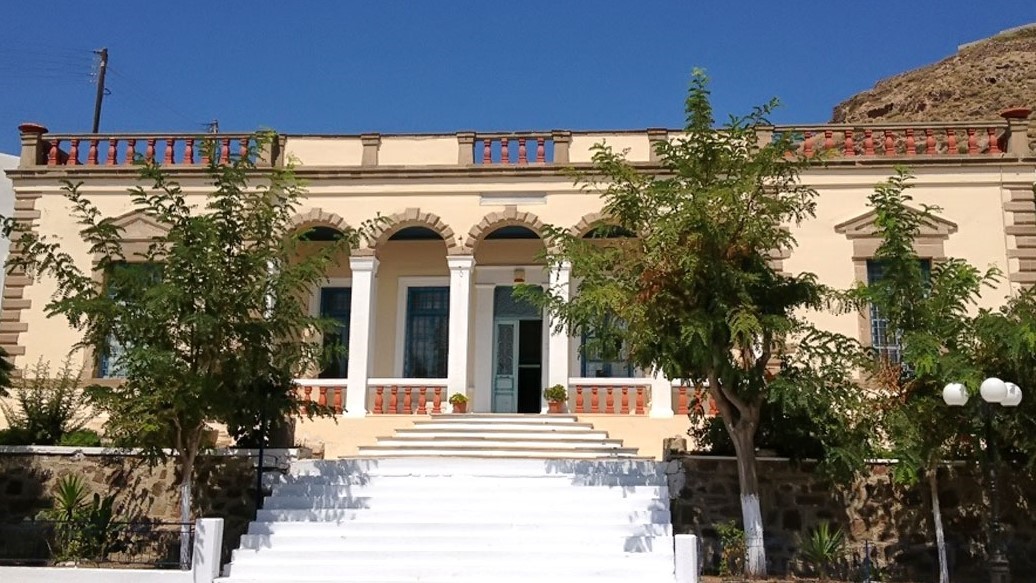 It wouldn't be acceptable for the island of Aphrodite not to dispose an Archaeological Museum. In the center of the entrance you're seeing an exact replica of the Venus de Milo. Through your tour in the museum, you will also be guided through the years of Milos' prime. Τhe Folklore and Historical Museum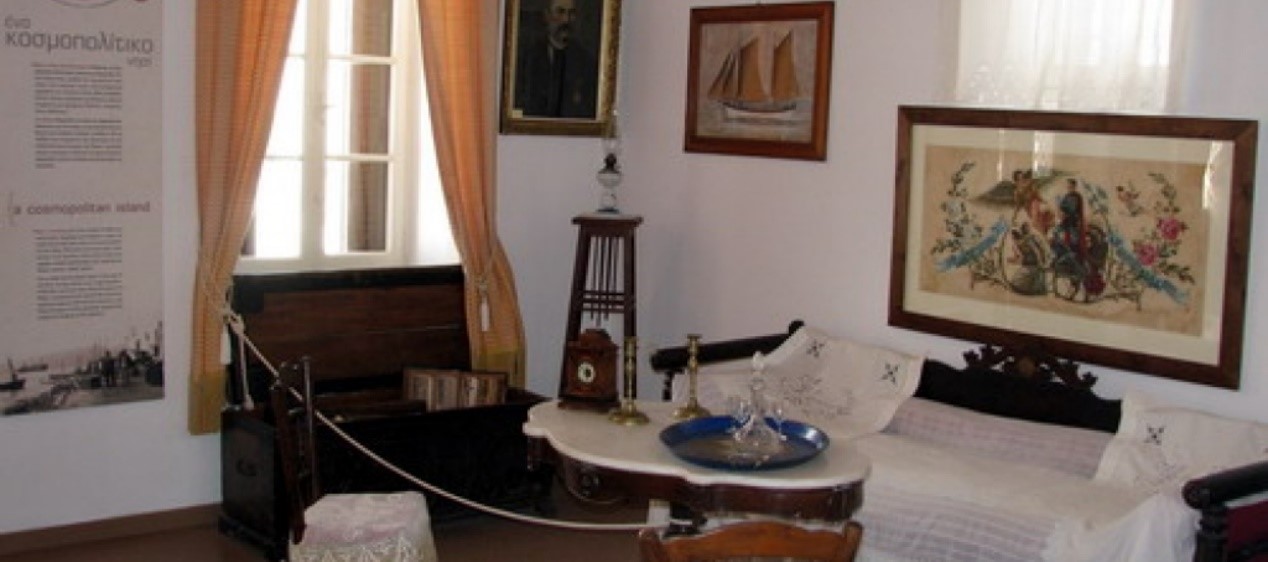 If you would like to know how a traditional household in Milos was formed in the 19th century, then don't miss the chance to visit the Folklore and Historical Museum. Its space is designed as if you are in true household of that time. The Naval Museum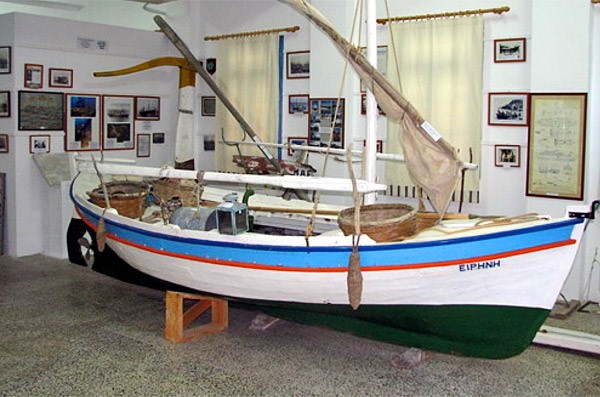 Exhibits relative to Milos shipping, that go through prehistoric to modern times, are displayed in the Naval Museum. Objects, maps and the wooden boat "Irene" are some of them.
Milos is indissolubly linked to Eastern Orthodox. The Holy Synod announced Milos as Holy Island because of its Early Christian Catacombs. You will find over 130 churches with each one being different from the other, due to their architecture, their icons and their locations Panagia Tourliani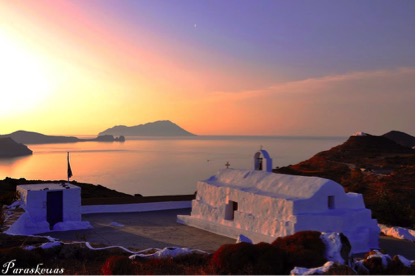 Ypapanti of Christ or Panaghia Thalassitra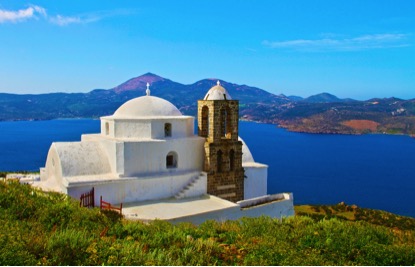 Assumption of Virgin Mary or Aghios Haralampos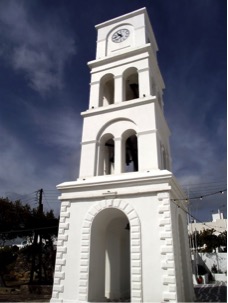 Agios Nikolaos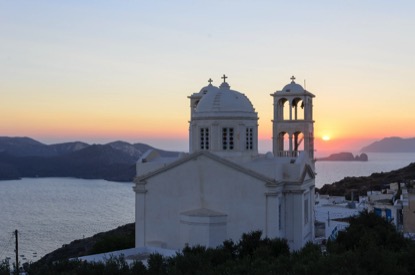 Profitis Ilias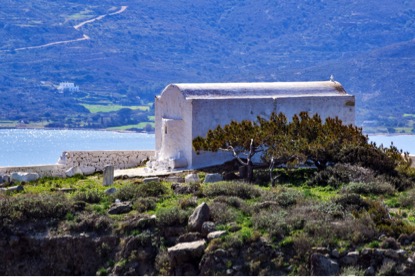 Agia Marina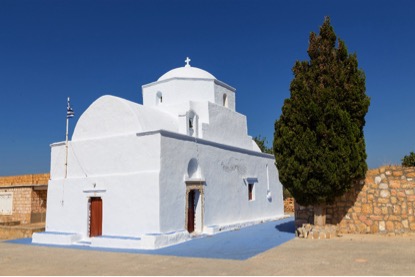 TREKKING IN MILOS The volcanic activity of Milos, has shaped the island in a way that its visitors who want to wander around in the island's natural beauty have many choices to which area to choose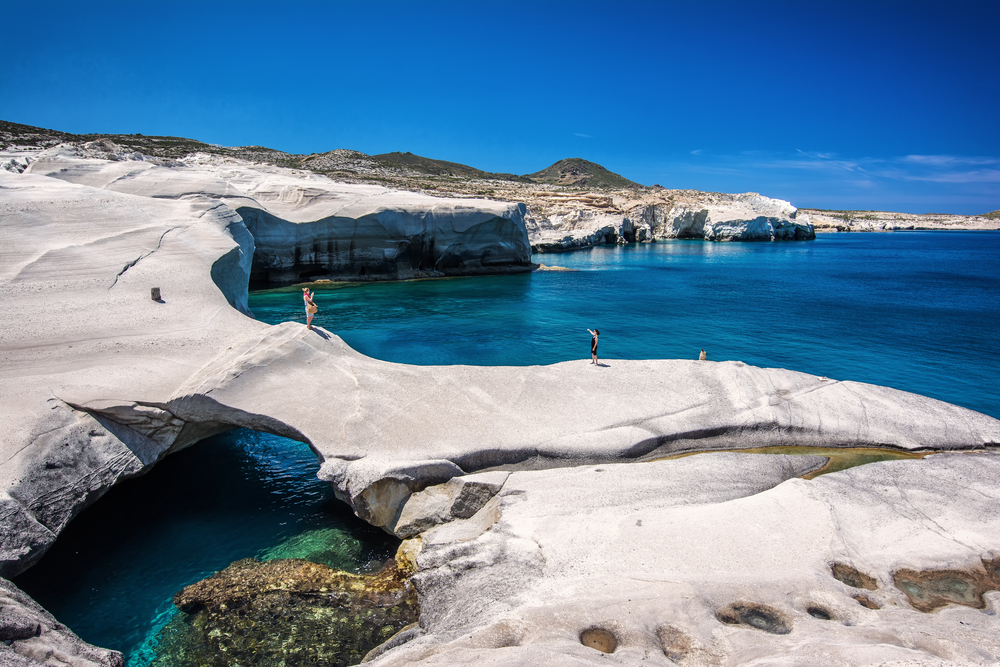 Small churches like Aghia Marina and most of the beaches like Sarakiniko are "necessitate" to walk areas, for the visitors to observe and admire the beauty of the island. For those who love trekking, who want to discover more of Milos, we suggest the Vani's cape, the Sulfur Mines and the Aggeria's Mines. During your walk to those areas you will travel in history and you'll see memorable images. It would also be unique experience to visit the volcano in Firiplaka, that its explosion took place 2.000.000 years ago, creating Milos. info: https://www.miloterranean.gr/